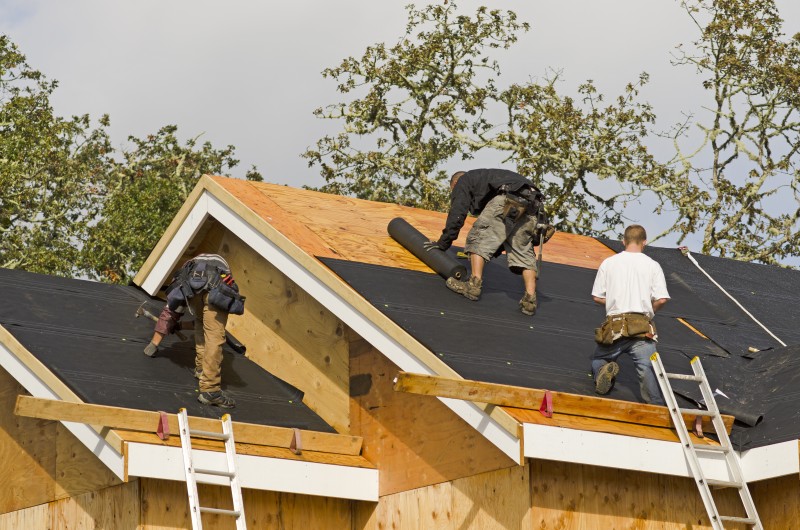 Coming home to a leaking ceiling is a homeowner's worst nightmare. Fortunately, there are steps you can take to avoid further damage to your home.
Before you schedule a repair for home roofing in Ellicott City, MD, make sure to take these steps to protect your home as much as possible.
Deal with the immediate problem
Contain that leak! If you notice a bulge or discoloration on your ceiling, especially during periods of heavy rain, it is highly likely that there is pooling water on the other side of the ceiling.
Find a bucket or large bowl that can hold the amount of water you suspect is waiting for you. Next, puncture the center of the bulge or discoloration to allow as much water to drain out as possible. This will help relieve pressure on the ceiling. Too much pooling could cause large sections of the ceiling to collapse.
Create a temporary blocking solution
If your roof is leaking in a specific spot and you know where it is, you can secure a tarp over the leaky site until a more appropriate time to schedule repairs. If you are uncomfortable getting on your roof or you aren't sure where the leak is, you may want to contact a professional for emergency tarp coverage. The less water damage to your home, the better.
For more information about expert and professional roofing in Ellicott City, MD, or to schedule a repair right away, contact Liberty Windows & Siding Inc today.