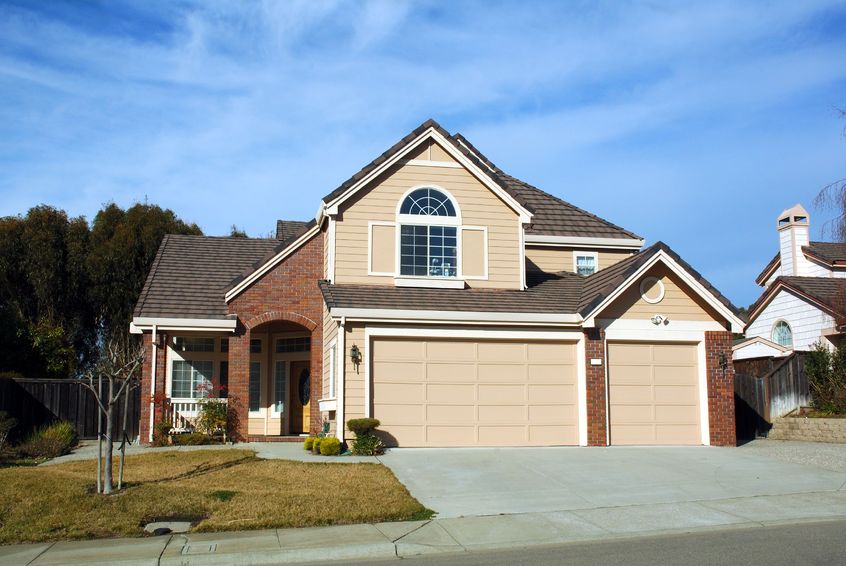 When you buy a new home, the garage door opener is probably the last thing on your mind. However, homeowners know that it's the simple things they don't think about that make a big difference.
That's why it's important to choose the right garage door opener for your Las Vegas home. Two of the most common types of openers are chain drives and belt drives. Before you buy, take a look at the differences and decide which is the best type for you.
Chain drives
If you have a heavy door, a chain drive generally works best. Chain drives can withstand a lot of use because they are constructed with heavy-duty metal. Most homes use a chain drive, especially if they have a 2- or 3-car garage with a single door. Chain drives may require a little more maintenance but are less likely to need to be replaced.
Belt drives
Belt drives tend to be quieter than chain drives. A belt drive that is in proper working condition can be virtually silent. If you leave early in the morning or come home late at night, your family and neighbors will appreciate your belt drive. Belts drives also tend to open doors more quickly than a chain drive and work great for a lightweight, single-car garage.
Visit Husky Garage Door Repairs website today. The friendly staff can help you find the right garage door opener for your Las Vegas home.