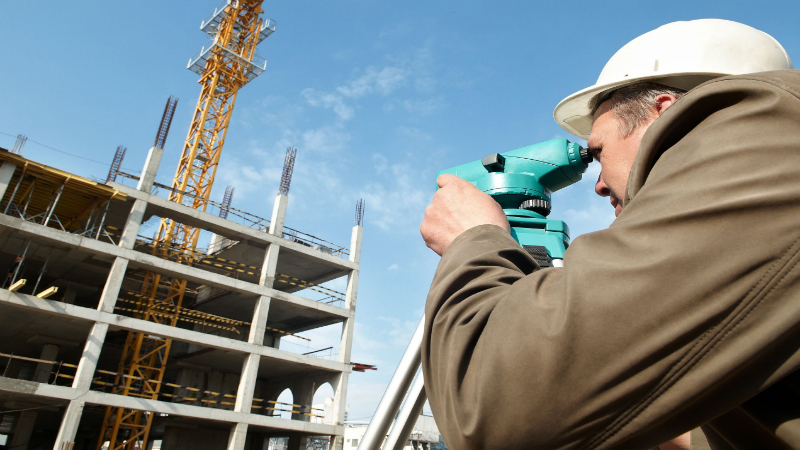 Are you considering installing a roof access hatch in your home or business property? If not, there are many reasons why you should be! Here are just a few of the benefits of having roof or wall access hatch doors installed in your buildings:
Safe Access to the Roof
Perhaps the foremost and most obvious reason for installing a roof hatch door from Amazing Door & Hardware is the increased safety when accessing your building's roof. Instead of risking injury by accessing the roof by external ladder, you can move onto the roof for HVAC maintenance or other purposes through the hatch and stay safe the entire time.
Adding Recreational Space
Do you have a flat, sturdy, spacious rooftop? If so – and if your local ordinance allows – you may have additional recreational space that you're not using! Installing a roof hatch door will allow you to access this space and make the most of your building's square footage, from top to bottom!
Preventing Emergencies
Have you ever gotten stuck on your roof? Many homeowners or business owners who attempt to repair issues with their roofing face this problem if their ladder falls away. Instead of waiting for someone to see and assist you next time this happens, install a roof access hatch ahead of time, and prevent these kinds of emergencies from ever arising.
A Little Bit of Luxury
Some home and business owners love the feeling of letting a little bit of light and fresh air inside, but don't always want to keep their main windows open for fear of intrusion or other issues. Having a roof hatch helps with this. You can open the hatch to let in the light when the weather is nice without worrying about people sneaking in through the open window. A built-in sunroof? Now, that's a little bit of luxury, close at hand!
For more updates, follow us on Facebook.