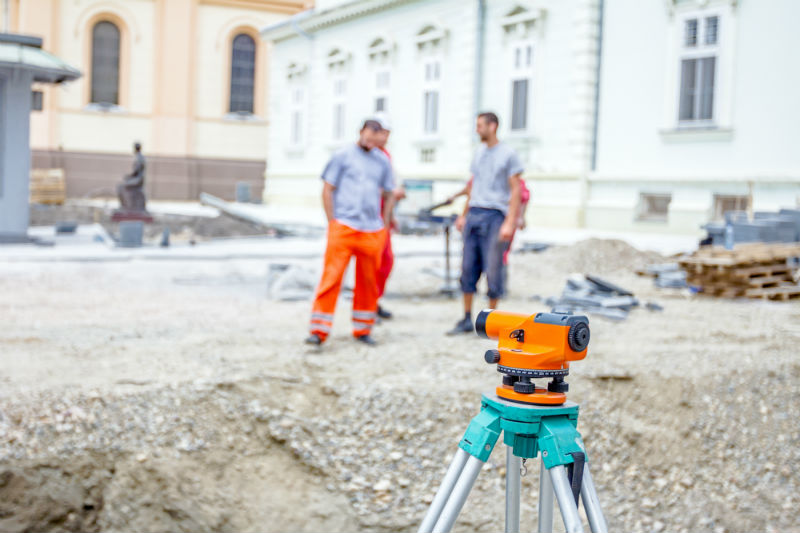 James Hardie is one of the foremost names in the world of home exterior siding. With designs to suit any taste and to withstand even the harshest northeastern weather, this popular brand has become the go-to choice for both commercial and residential projects. Here's a little more about why:
Quality Construction
Few brands can say that they innovated their industry with new fibers and cutting-edge construction. James Hardie is one of those that can. Using a brand-exclusive blend of fiber cement, James Hardie planks and panels are incredibly weather resistant and durable. Not only does this protect the home or building they cover from the damaging snows of winter and the winds off the Atlantic coast, but this also helps to keep the beauty of these panels in place for decades longer than one might expect.
Unmatched Beauty
Hardie panels and planks aren't just workhorses. They are also famous for bringing together brawn and beauty in their construction and appearance.
If you are looking for diverse offerings in terms of color, style, and texture – and don't want to compromise – then this brand is for you. With faux stone and wood-look panels and pieces that come together to create beautiful styles that were previously never available to users of siding products, James Hardie breaks the mold. Thankfully, since the pieces are far more affordable than real hard woods and actual stone insets, you can shake up the look of your home without breaking the bank!
Of you are looking for James Hardie siding installation in NJ, contact your nearest contractor or roofing company today. With such popularity among northeastern homeowners, it's very like they will carry and provide installation for these attractive, resilient products – and you'll soon be on your way to a home exterior you love.